Coronavirus Information for the UC San Diego Community
Our leaders are working closely with federal and state officials to ensure your ongoing safety at the university. Stay up to date with the latest developments.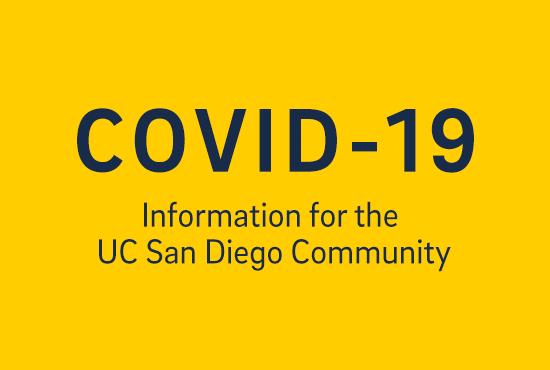 Convocation Conversations 2020
The Graduate Student Association (GSA)
The GSA exists to advocate for the rights and interests of our diverse community, to provide for the enjoyment of social, cultural, and service-oriented events, and for the betterment of academic and non-academic life of all graduate and professional students at UC San Diego.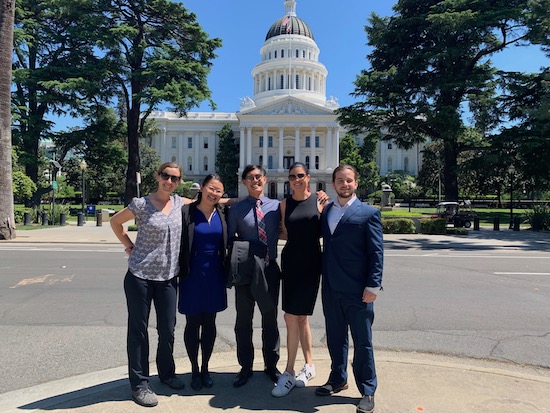 Graduate Student Resources
Learn about awards, travel grants, funding, events and space reservations.
For GSA Councilmembers
Link to governance documents and other resources for the GSA.
CONNECT WITH US