What Does GPSA Do For You?
Click on the boxes below to find our what GPSA does for you!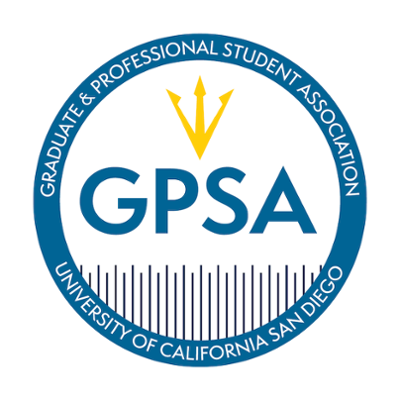 The Graduate & Professional Student Association (GPSA)
The GPSA exists to advocate for the rights and interests of our diverse community, to provide for the enjoyment of social, cultural, and service-oriented events, and for the betterment of academic and non-academic life of all graduate and professional students at UC San Diego.